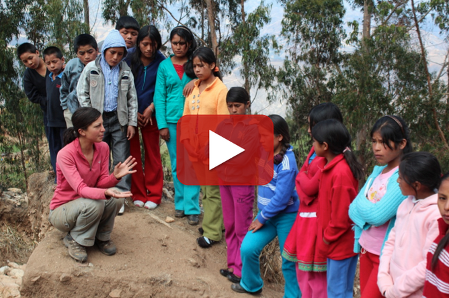 Welcome to PIARA!

Founded in 2009, Proyecto de Investigación Arqueológico Regional Ancash (PIARA) is a research and development project in the highland Andes of Huaylas, Ancash Peru. Our mission is both to conduct archaeological investigations that reveal the rich prehistory of the region and to co-create development projects in the rural Quechua-speaking communities in which we work.

Find out more about current PIARA projects and discover how you can participate by browsing our website.
Get Involved With PIARA Today!