Educational Resources
School teachers and parents in all parts of rural Huaylas express the need for a variety of educational resources that are not provided by state and local governments. These include:
Paper/Notebooks
Writing and Art Supplies
Books
Computers
Heritage-focused learning materials
We are currently accepting donations to p
urchase these much needed educational resources for rural schools in Huaylas, Ancash.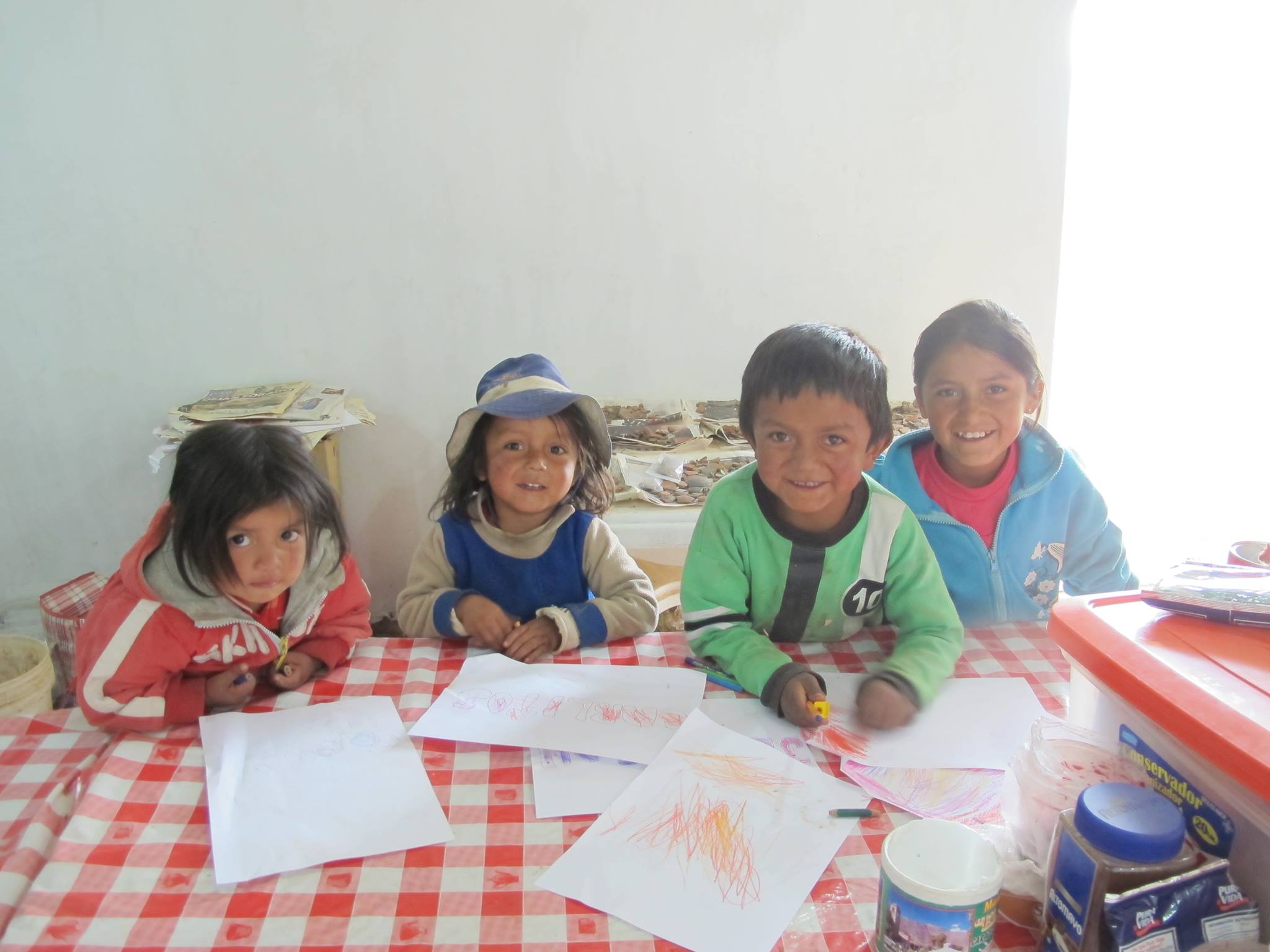 Future Programs
Donations permitting, we are also planning to start a small computer lab at Hualcayán and conduct educational classes on how to use them. As part of this, we will be working with schoolteachers - who have little computer training - to teach them how to use the computers they already have and help them design classroom projects for the students so that they can attain at least minimal computer skills by the time they finish primary school.
All PIARA artwork, photos, and web and flyer designs are copyright © Rebecca E. Bria