Communities in the province of Huaylas, Ancash are keenly interested in finding ways to bring more tourists to their communities.
In the District of Santa Cruz, tourists flock daily to trek in the Parque Nacional del Huascarán (PNH), an UNESCO World Heritage Site for its rare beauty and unique ecosystem. Yet these tourists only spend a few hours in the villages serving as the base camp for the Santa Cruz and Los Cedros trekking routes. With monumental archaeological sites, trails, lagoons, wildlife, and traditional Quechua culture, these communities have much to offer tourists.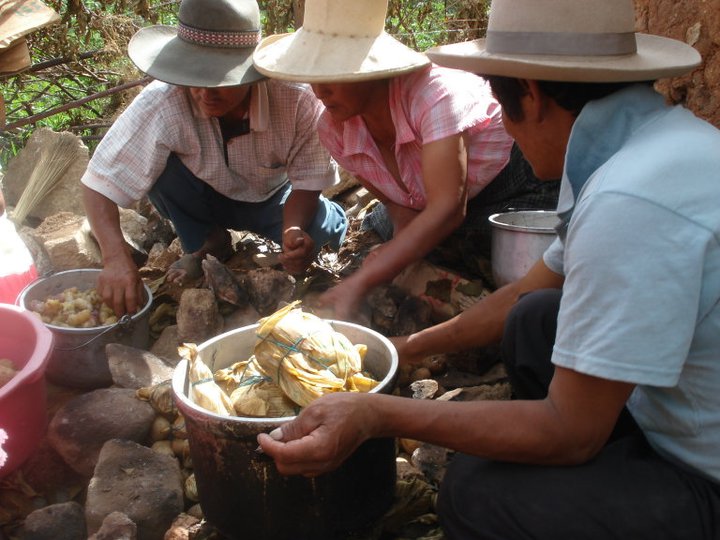 Our Collaborators
For these reasons, PIARA is working in close collaboration with the following to bring the infrastructure and promotion for these tourism activities in the District of Santa Cruz.
The Communities of Hualcayán and Tzactza-Pariamarca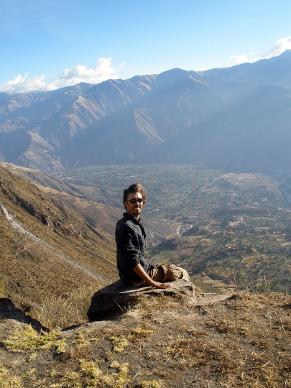 Our Future Goals
We aim to engage local communities in the co-creation of a cultural heritage initiative that includes
(1) long-term, education-focused heritage enrichment programs with local schools
(2) the design of community heritage centers at Hualcayán and Pariamarca, each with a museum, library, and community meeting hall
(3) the integration of these heritage centers into an adventure-tourism circuit where visitors can hike or bike the area to explore its natural, cultural, and archaeological resources.

The latter project will connect the two sites as tourism destinations with homestays in local villages rather than a simple pass through on a Cordillera trek. We believe there is great potential to expand the incentives for tourists to not only briefly pass through these villages on their way into the Parque Nacional del Huascarán, but to stay the night and enjoy what these communities have to offer.
All PIARA artwork, photos, and web and flyer designs are copyright © Rebecca E. Bria