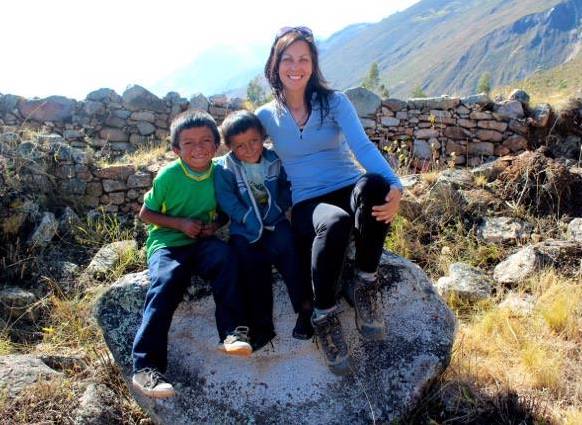 Rebecca E. Bria, Ph.D.
PIARA Director and Principal Investigator

Rebecca (pictured here with her
ahijados
Jefferson and Carlitos) is an anthropological archaeologist with seventeen years of field experience investigating ancient complex societies in the Andes and beyond. Although
highland Peru is her principal area of study and intellectual passion, she
has participated in archaeological research in five additional countries: Argentina, Bolivia, Belize, Italy, the United Arab Emirates, and the United States
.
Rebecca started PIARA in 2oo9 with the vision of bringing a robust archaeological research program together with a community-oriented heritage project. S
he works closely with communities like Hualcayán to address issues of poverty and the preservation of heritage.
Her research is focused on anthropological questions of long-term community formation and local politics, and her work has d
ocumented how diverse kinds of collective labor, agricultural technologies, and ritual practices intersected to assemble and transform the Hualcayán community throughout its 4000-year prehistoric occupation
. Rebecca applies a variety of digital techniques to the investigation and teaching of archaeology, such as by designing custom mobile relational databases for the field and laboratory, creating photogrammetry models for visualization, and analyzing spatial data with GIS.
Rebecca received her doctorate in the Department of Anthropology at Vanderbilt University in 2017 and is currently a Visiting Assistant Professor at the University of Minnesota - Twin Cities. Her research has been supported by the National Science Foundation, the Wenner-Gren Foundation, Fulbright-Hays
IIE Fellowship International Study
, the Philanthropic Educational Organization, and the American Association for University Women.
Rebecca has a passion for teaching both in the classroom and in the field.
Rebecca leads the PIARA Archaeological Field School as a visiting professor at the Universidad Nacional de Ancash - Santiago Antúnez de Mayolo in Huaraz, Peru. (
Curriculum Vitae
)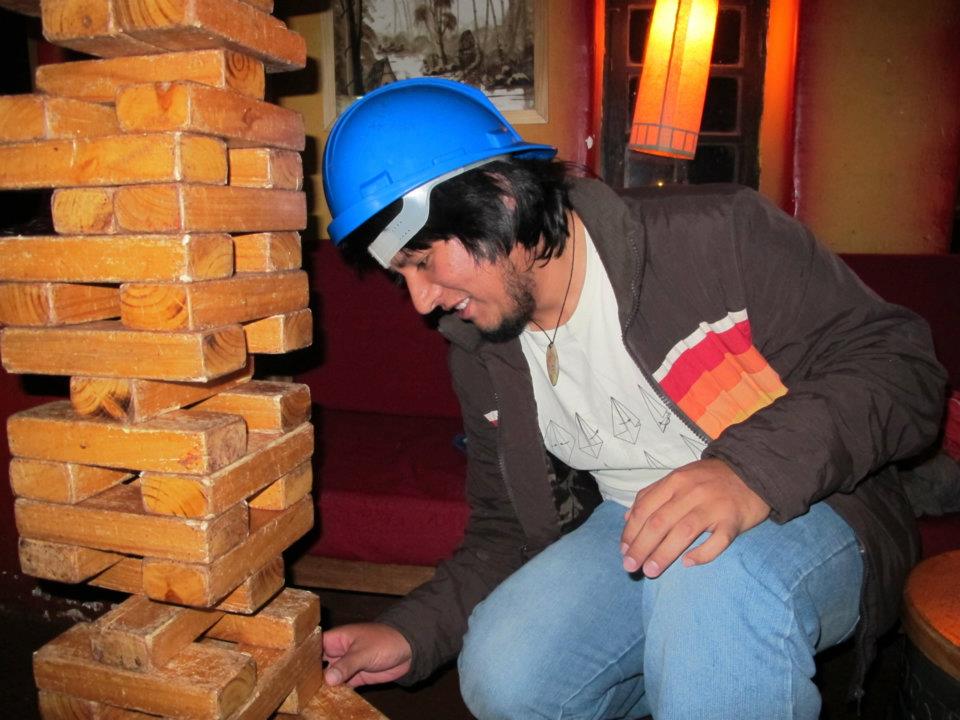 Lic. Erick L. Casanova Vasquez
PIARA Co-Director, 2018-Present
Erick is a licensed professional archaeologist from
San Marcos University in Lima
. He has nine years of experience in the field of archeology, participating in several research projects in both coastal and highland Peru. He has also collaborated on various projects and activities in Peru focused on public outreach and other
collaborations
with
Andean communities. Erick has been working with the PIARA team at Hualcayán since 2011.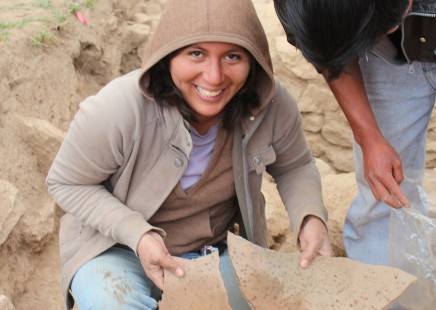 Lic. Elizabeth Cruzado Carranza
PIARA Co-Director, 2013-2017
As of 2017, Elizabeth has fourteen years of experience in archaeology, focused on the regions of highland Ancash and the Central Coast of Peru. She is a licensed archaeologist from San Marcos University in Lima, is fluent in English, and in 2009 she was a curator for the installation of the new museum exhibition in Caraz. Elizabeth is an expert in the analysis, conservation and curation of a wide variety of ancient Peruvian material culture. She joined PIARA in 2011 and since then has been an advocate for the people of Hualcayán and Huaylas through leading and collaborating on various PIARA outreach projects. She was instrumental in growing and strengthening the PIARA project between 2013 and 2017. She holds an MA in archaeology from the University of Memphis and is currently a doctoral candidate at Louisiana State University, directing a project in the Casma Valley, Peru.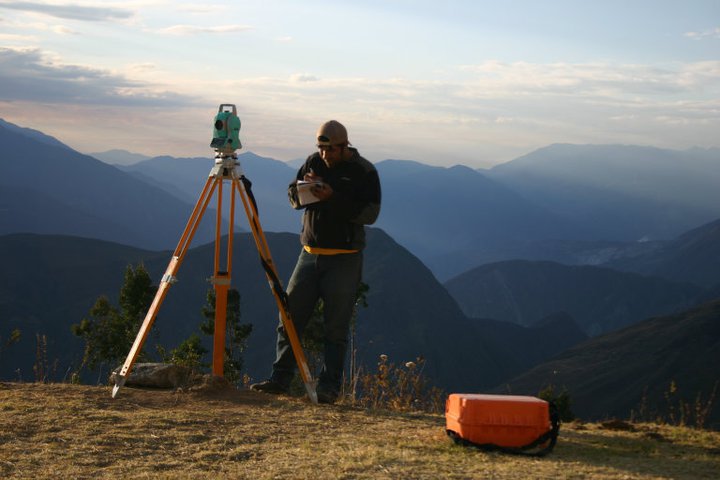 Lic. Felipe F. Livora Castillo
PIARA Co-Director, 2010-2012
Felipe is an archaeologist with many years of field experience in the Andes, and is a licensed archaeologist from San Marcos University in Lima. In addition to PIARA, he has collaborated on many projects in Ancash and across Peru. Felipe was pivotal in establishing the PIARA research project and field school at Hualcayán, including co-directing our first years of extensive excavations at the site, along with numerous community collaborations that made the field school and research possible.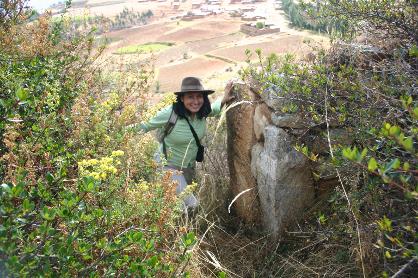 Lic. Cora A. Rivas Otaíza
PIARA Co-Director, 2009-2010
Cora is an experienced archaeologist having conducted work in various projects across Peru throughout her career. She a licensed archaeologist from San Marcos University in Lima, and was the first PIARA co-director during a survey and test excavation project in 2009. This work involved a survey of the northern Callejón de Huaylas valley and test excavations at Hualcayán and Pariamarca.
All PIARA artwork, photos, and web and flyer designs are copyright © Rebecca E. Bria